Click Here to Select Your Puzzle Size and Get Started!
Are you seeking that "special" gift…
something unique, personal and different?
A Photo Collage Puzzle is the Perfect Choice.
We create stunning, original photo collage puzzles for any occasion from your digital photo memories.
Each photo collage is hand crafted specifically for each client as an absolute original and fully personalized masterpiece. Our graphics designers give careful consideration to the placement of each photos, the balance of colors, background, image sizing, and the placement of your message, title or text.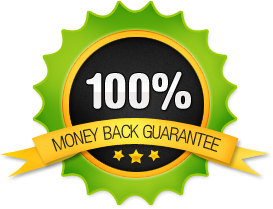 There is nothing "auto generated" about the layout of our photo collages – each one is made to order! We make sure that that each layout is purposeful and personal, and presents the ideas our clients want to communicate. These are truly a unique, heart-felt gift idea that can be given to anyone, anytime, with or without a special occasion to celebrate.
Prices start from as little as $69.95 and include the layout and design of your photo collage. Included in our service is the enhancement, color correction and retouching of your photos (if required). You can give us detailed instructions on how you want your Photo Collage to look, or let us use our creative talent to come up with a design for you.
Our goal is to create something unique and amazing!
---
Take a look at some Photo Collage Puzzle projects
we have completed for past customers.
Completely unique to you and your family
Combines memories of people, places and events like no other gift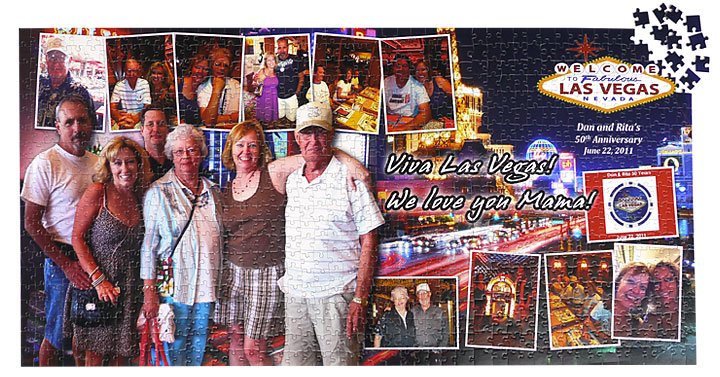 Gives fun and enjoyment while re-living special memories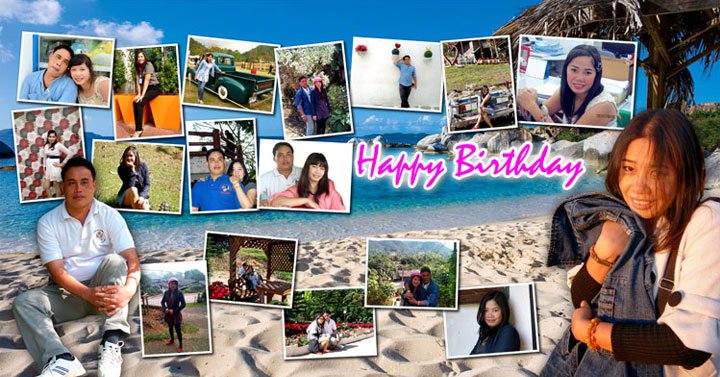 Creates a lasting keepsake which can be preserved and framed
---
Order Your Photo Collage Puzzle…
Frequently Asked Questions

Got a Question?